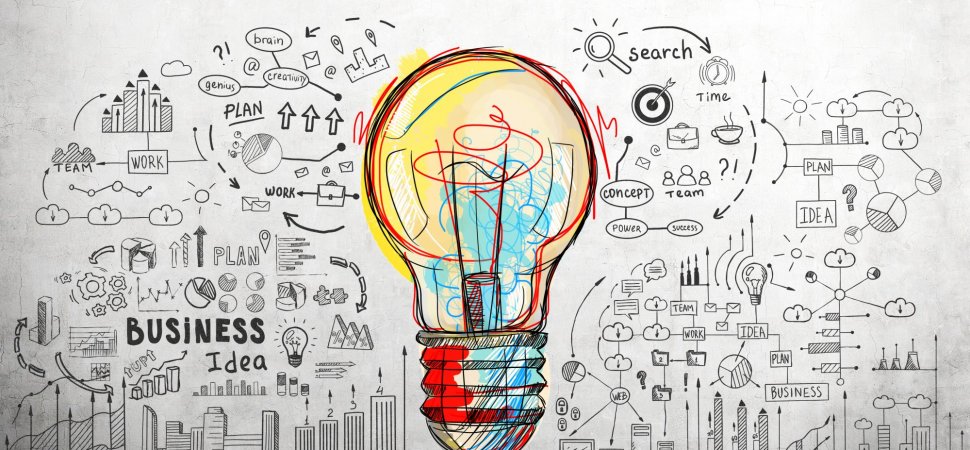 As leaders, we all want to support and lead innovation in our organizations.  Unfortunately, we can sometimes get in our own way.
According to research reported in Harvard Business Review*, leaders can sometimes fall into five different kinds of traps that "derail" them from effectively leading innovation.  Here are the traps and how to avoid them:
*Unconscious Neglect occurs when we are impulsive.  We can focus too much on pet projects or respond too quickly to a comment or an email and come off as uncaring.
To combat this derailer, make sure that your team's goals are aligned with organizational priorities – that you focus on those.  Also, consider Mindfulness practices to be less impulsive.
*Overprotectiveness is based in the fear that our ideas will be stolen and therefore we do not properly share them.  Perhaps we have been burned in the past.
The key to overcoming this is to find people you trust to mentor you and ask them to help you build your network. Over time you will be more comfortable and trusting.  Encourage your team to do the same.
*Overconfidence can derail us when our ego gets the best of us and we do not think we can fail.
To address this, create a standard process of evaluating ideas from all perspectives and for contingency planning with your team – it's not negative thinking, it's just good business.
*Overexertion is a tendency to push ourselves beyond reasonable limits.
Develop a discipline to pace yourself better and encourage your team to do the same.  You are running a marathon – not a sprint.  Read more here about managing your energy for the long run.
*Devaluation occurs when we take success for granted and waste resources on the "next new best thing."
To address this, create a culture of testing "minimum viable products" when you are innovating.  This is testing as small a sample of the product as you can create and then collecting feedback from real customers.  Read more about how to do this here.
These traps can trip any of us up.  Out of an interest in innovating we can inadvertently undermine our own efforts.  Use these suggestions to more effectively lead your team to innovation and even greater success.
*Goyette, K.  "5 Things Leaders Do That Stifle Innovation," Harvard Business Review online, October 4, 2019.