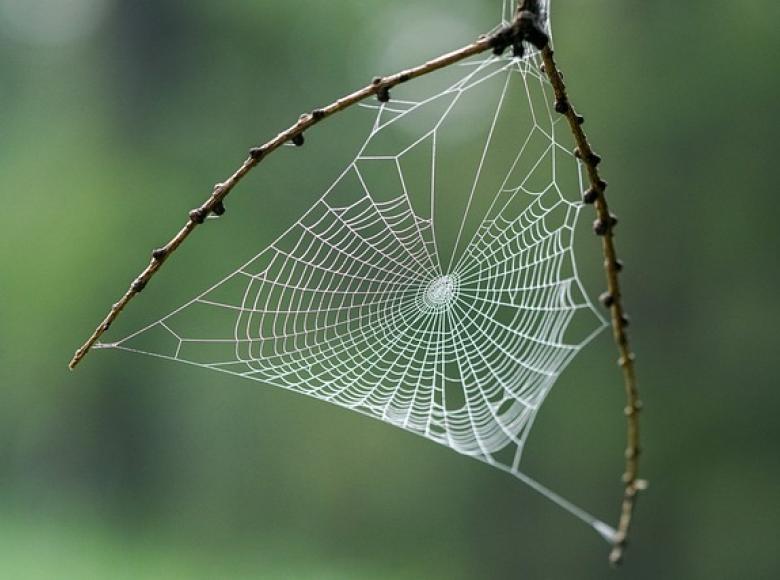 You are a good person and – of course – you always want to behave ethically.
However, when we are engaged in a negotiation of any kind, it creates incentives for us to violate even our own ethical codes.  And research shows that the more someone in a negotiation has to gain financially, the more likely they are to lie.
This is nothing against any of us – personally – it is just a part of being human.
Even when we believe we are acting ethically, we can deceive ourselves, due to self-serving bias.
Following are some ideas to help you behave ethically in a negotiation:
*Outside Advisor.  One of the best things you can do when you are preparing for a negotiation is to ask a trusted friend – who has nothing to gain or lose – to shadow you through the process.  They can often see things that you simply cannot.
*The Role Model Test.  Would you advise someone else to do what you are about to do?  Would you be proud to see your child do this?  What would society be like if everyone acted this way?
*Front Page Test.  This is a classic.  How would you feel if your behavior was reported on the front page of The Wall Street Journal?
*Fully Prepare.  We humans are even more tempted to cheat and lie if we have not done our homework.  Make sure that you are fully prepared for your negotiation, that you have done your research, and have carefully considered your opening offer, your bottom line, and your alternatives if the negotiation fails.
Of course you want to achieve a favorable outcome from your negotiation.  But lying or cheating in order to do so, makes it ring hollow.  Every time you are reminded of what you did, it will eat away at you. Watch out for these traps and enjoy the good feeling of a successful, ethical negotiation outcome.
Ideas for this blog taken from:  Thompson, L. (2014). The Mind and Heart of the Negotiator (6th edition). Upper Saddle River, New Jersey: Prentice-Hall.