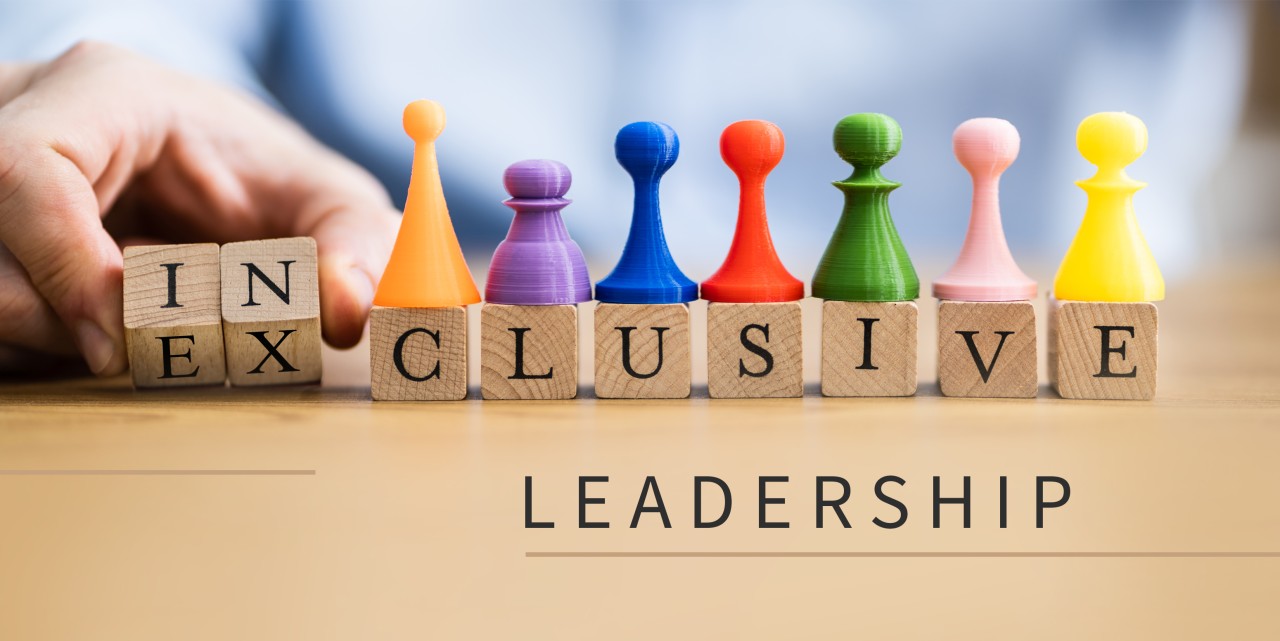 Organizations continue to work to be more inclusive.
Research reported recently in Harvard Business Review shows that inclusive organizations are 73% more likely to reap innovation revenue and 70% more likely to capture new markets – among other advantages.
Becoming a more inclusive leader is a key competency in today's economy.  Here are some ideas from that same HBR article on what you can do to be more inclusive:
*Strive for Authenticity Rather than Presence.  Rather than trying to be "seen as a leader," focus on sincerely caring for people and creating space where people feel safe.  Role model this with humility.
*Redefine the Rules, Rather than Unquestionably Following Them.  Be ready to question "it's the way we do things here" mentality that may exist in your organization.  Maybe the culture needs to change in order for people to feel more included.  Be prepared to step up and lead change.
*Embrace Active Learning and Consistent Implementation.  Bring a commitment to your own continuous learning about others who are different than you are to your daily work.  Make sure others know that you are constantly evolving to understand others and make the workplace more inclusive.  You are a work in progress.
*Ensure Equal Opportunity and Equitable Outcomes.  There is often bias embedded in various organization systems, procedures, and especially culture – which blocks true equal opportunity.  Be on the lookout for these.  Encourage others to identify ways in which processes can be more fair.
*View Inclusive Leadership As Everyone's Job.  Organization-wide inclusivity is not HR's job – everyone must play a role.  Diversity, equity, and inclusion needs to be a part of the organization's values.  Leaders must role model this and hold others accountable.
For additional ideas on being the most effective inclusive leader you can be, check out this blog.  We never really "arrive" as an inclusive leader, but these ideas can help us all to move further along in the journey.
Inclusion can bring your organization many advantages.  More importantly, it is the right thing to do.
*Ideas for this blog taken from: Zheng, W., Kim, J., Kark, R., & Mascolo, L.  "What Makes An Inclusive Leader?" Harvard Business Review online, September 27, 2023.